Overview
Our customers are the clients who require legal expertise and the barristers and solicitors we connect them with.
Our legal background means we fully understand the complexities and demands of each case and therefore we manage the whole process so it's as seamless as possible, offering peace of mind for the professionals involved.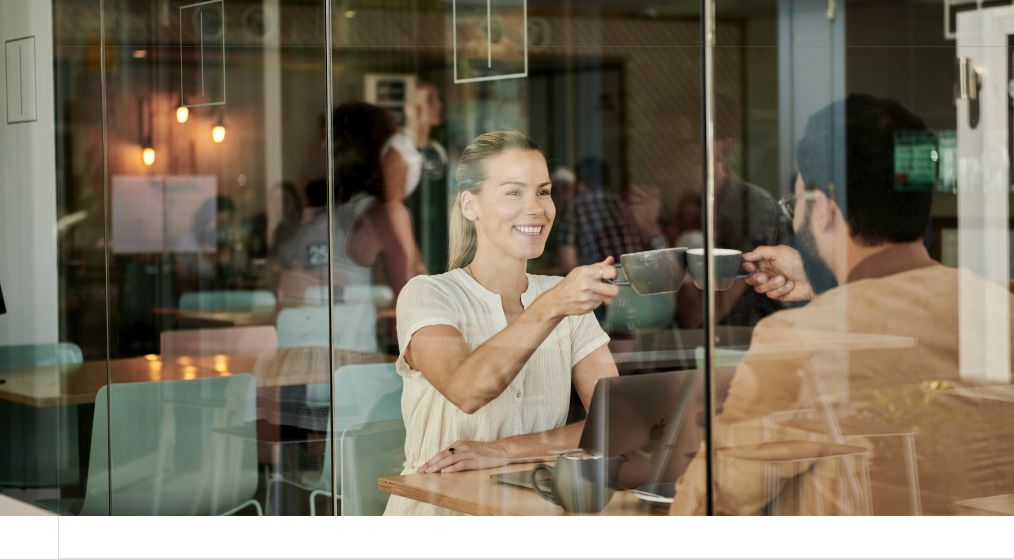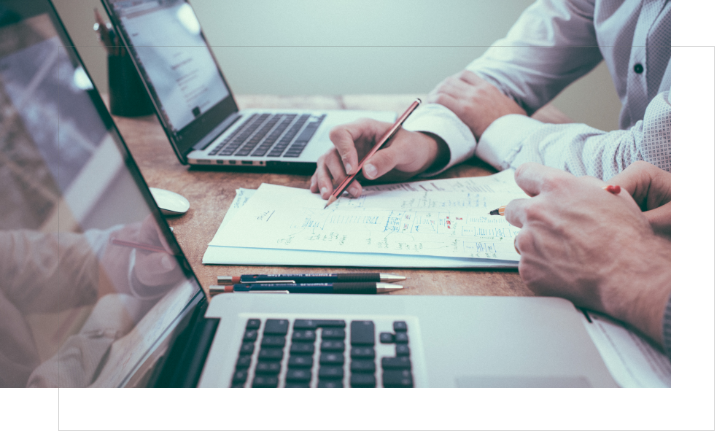 If you partner with GPS Legal you can expect us to:
Generate relevant business connecting you with a client that needs your skills
Manage all the legal documentation and paperwork electronically through our safe GDPR compliant systems
Invest in easy-to-use well design websites to promote your services supported by digital marketing campaigns with track records of success
Currently we offer legal representation for motor offences, criminal defence as well as a comprehensive Will Writing Service. We are looking to diversify our range of services if you have experience in divorce, property or contract law and you'd be interested in joining our partnership please get in touch.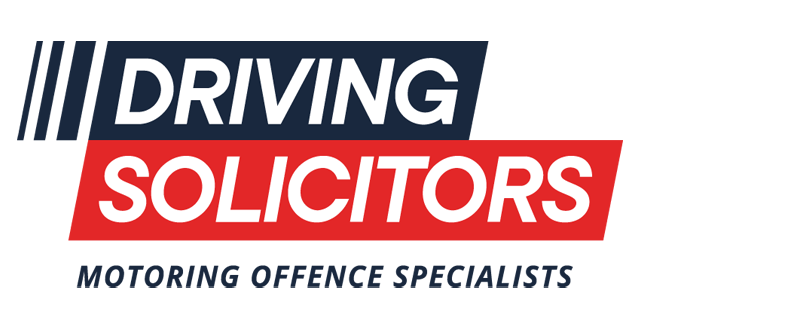 With offices in London (Richmond) and Oxfordshire. If you're looking for a specialist in motoring offences, then we can help. Our team represent clients all over England and Wales.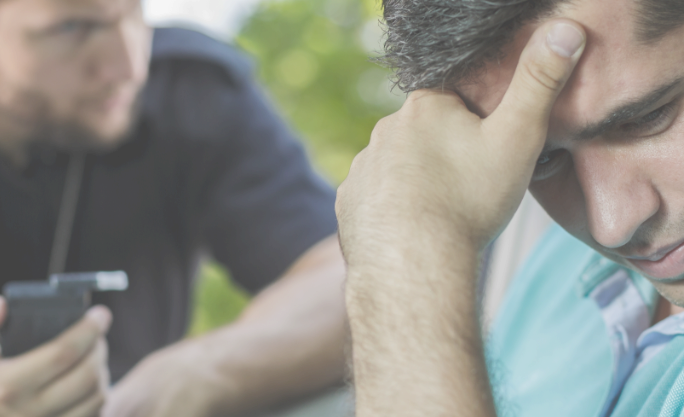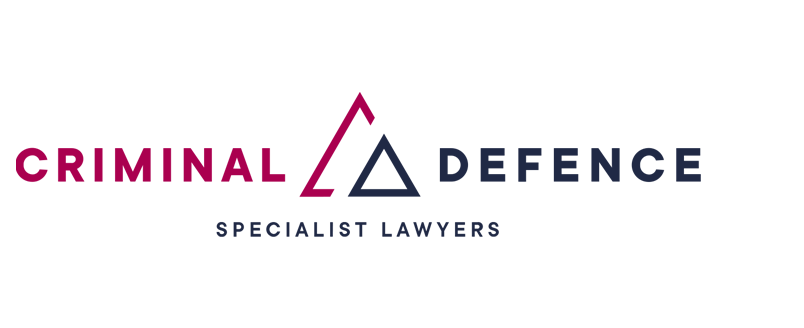 We are specialist criminal defence solicitors who can help you with any criminal law challenge you may face whether it relates to your personal life or your business.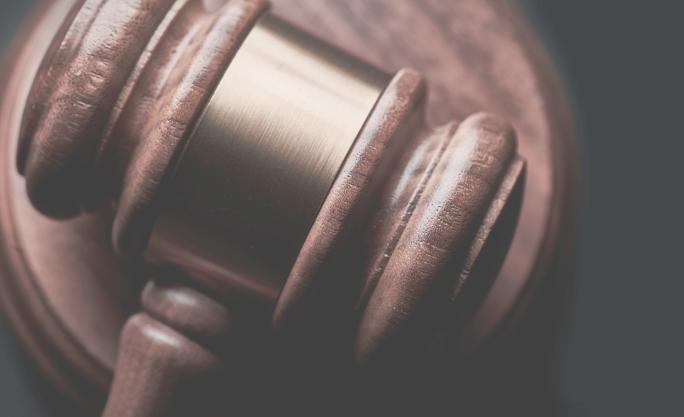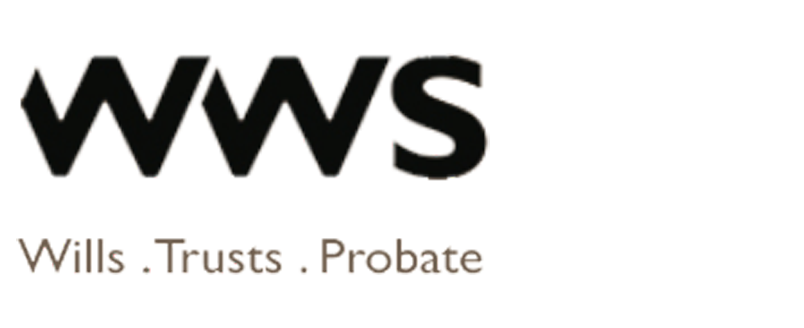 At Will Writing Solutions we bring together outstanding tailored service and the newest and most effective technology to provide all of our clients with a high quality service and up to date professional advice.